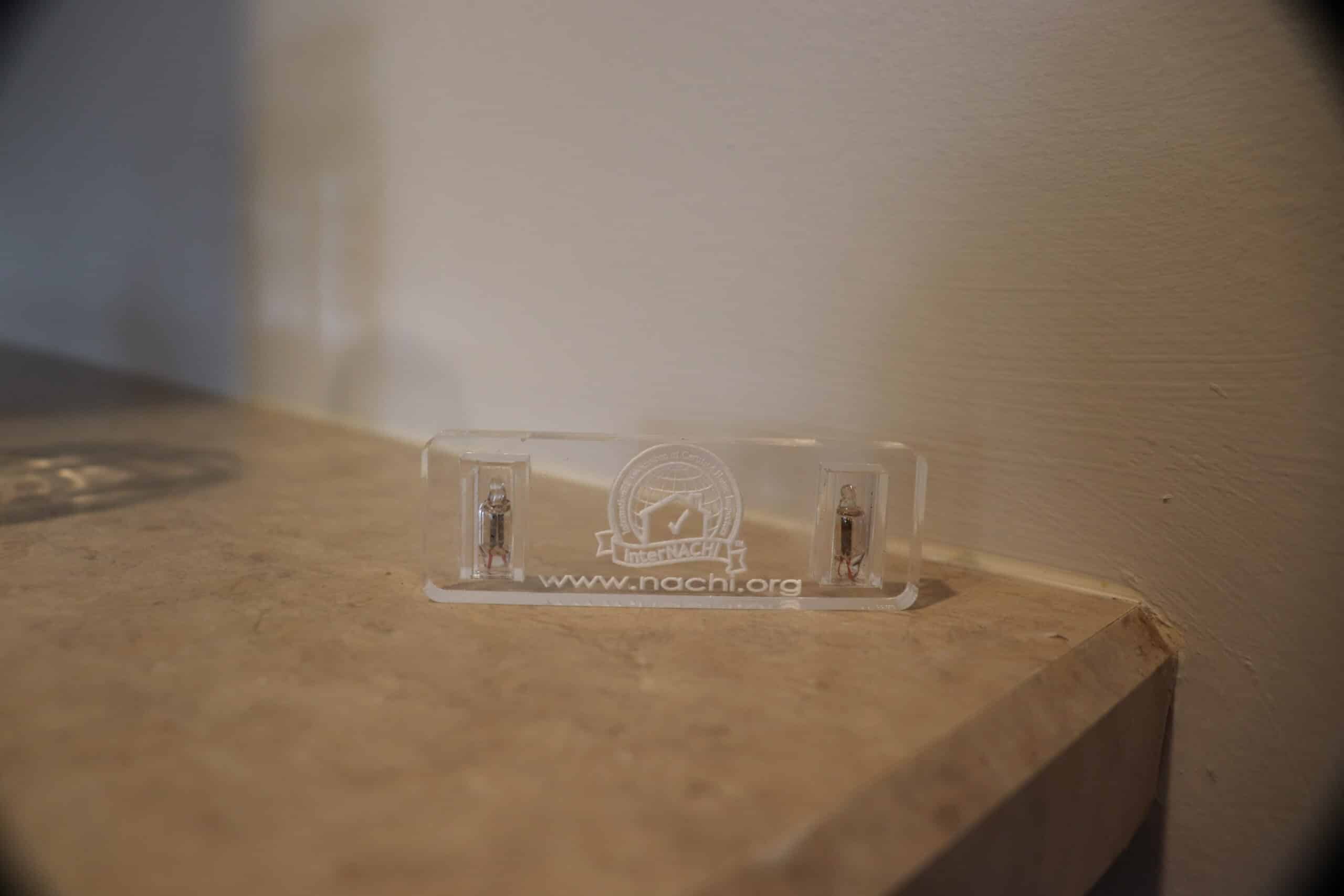 Do home inspectors check appliances? Did you know that not all home inspectors will check appliances during home inspections? We are located in the State of Indiana, specifically the Evansville market, and our Standards of Practice do require the home inspector to check appliances.
At Champion Home Inspection we will inspect your microwave for function and document visible damage to the hardware along with missing parts.  We utilize a container with water and a microwave leak detector.  The device should be run for no more than 10 seconds and should have a container with water next to it.   If you would like to order your own, you can purchase them from InterNACHI here.
Here's what the testers look like.
Here's a short video of how we inspect these.
Sometimes we are unable to inspect the appliances.  Generally, with microwaves, it's because the electricity to the house is off.  It's disclosed that is broken up front on the disclosure.  We do not inspect detached microwaves only built-in ones.  That's because plug-in detached microwaves are plug-and-play.  The cost to replace a detached microwave is generally low, less than $100.
Looking to schedule a Home Inspection, visit our scheduler page.